Modern times calls for modern solutions, gone are the days when you could move forward without paying heed to HR needs but with current scenarios, it has become the opposite. From startsups to big corporate firms, HR services have start playing a crucial role in helping companies thrive in all kinds of phases. Here's how top HR services in Delhi are helping all businesses to thrive and continue in all times:
1.Consistent Support For Employees
The Covid-19 outbreak has affected not just short term but long term goals of the organization which has directly impacted almost every employee's productivity and motivation levels. This is where the best HR consultancy in Delhi comes in place to support companies impacted by the pandemic. It's time for startups, MSMEs and corporates to outsource a team of HR experts who will help their employees get back on track even during crisis time through consistent training, employee engagement, employee survey and follow-ups.
2.Empowering Employee Mental Health
HR services are not just limited to recruitment, performance management, employee engagement, and other technical services – they also offer 'Employee Assistance Program' to empower your team's complete well-being. The program consists of experienced counselling professionals who can help in identifying the underlying problems of your employees and provide them with clinical counselling and wellness solutions.
3.Drafting and Implementing New Policies
Policies might not remain the same for any organization due to new work models, this is where HR consultancy firms step in place to help you not just draft and implement new policies suitable to the current scenario. For example, pandemic times have led to several organizations introduce new policies like work from home policy, sick leave policy, and flexible working model-based policies. Hence, if your company doesn't have an HR team in place, outsource professionals from HR consultancy firms who can help you with the right set of procedures, processes and policies perfect for your organization.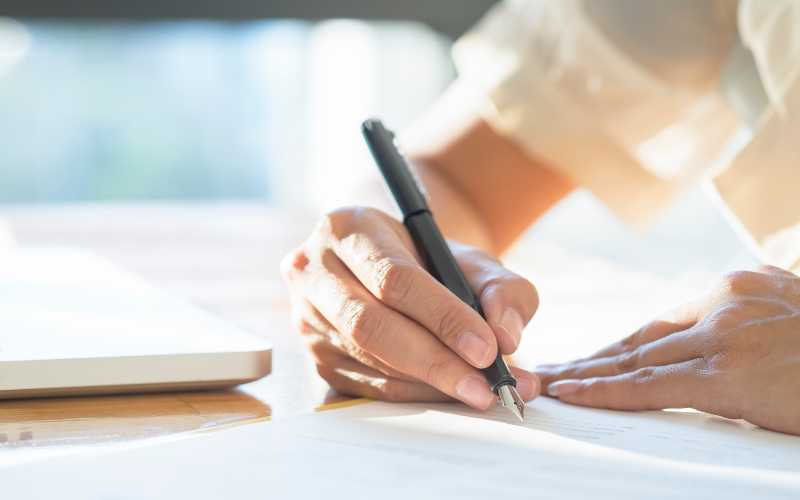 4.Effective Communication
Crisis time can leave even a well-organized company into a turmoil while directly affecting the leaders at first. When the managerial staff gets busy with crisis management, it gets tough to effectively communicate with employees. Hence, outsourcing an HR team can help you bridge the gap between an employer and employee in your organization by being the most understanding mediator.
5.Learning And Development
Pandemic or not, training should never stop – be it at office or home. HR professionals can facilitate e-learning courses for employees to ensure they keep working on their professional growth from time to time. They will help your organization to upskill their existing skills with webinars, e-learning platforms, workshops and more.